The framed prints from Joe Brook's Defining a Distance are for sale. All proceeds go directly to the artist. Send email to Joe directly to buy one of the framed prints from the show, or to inquire about pricing of unframed prints.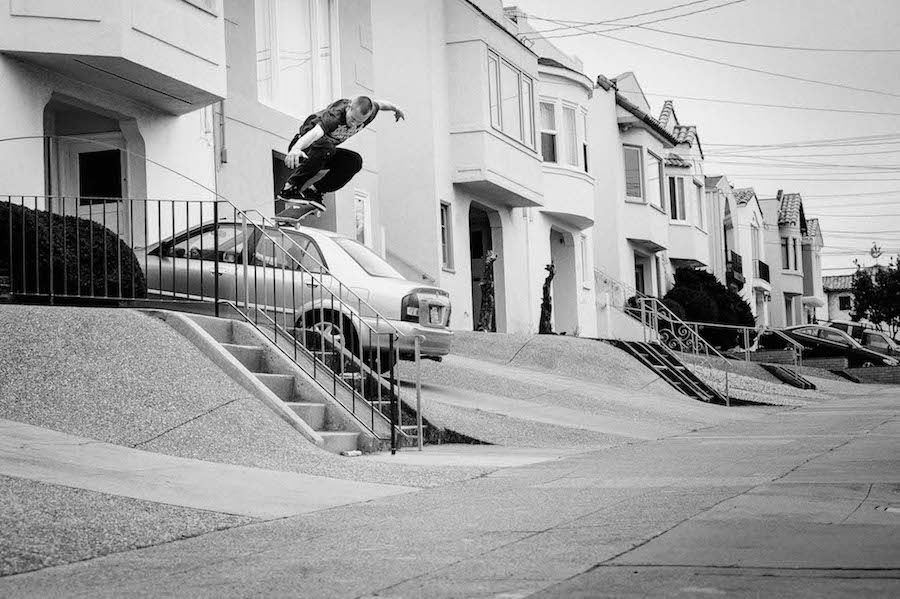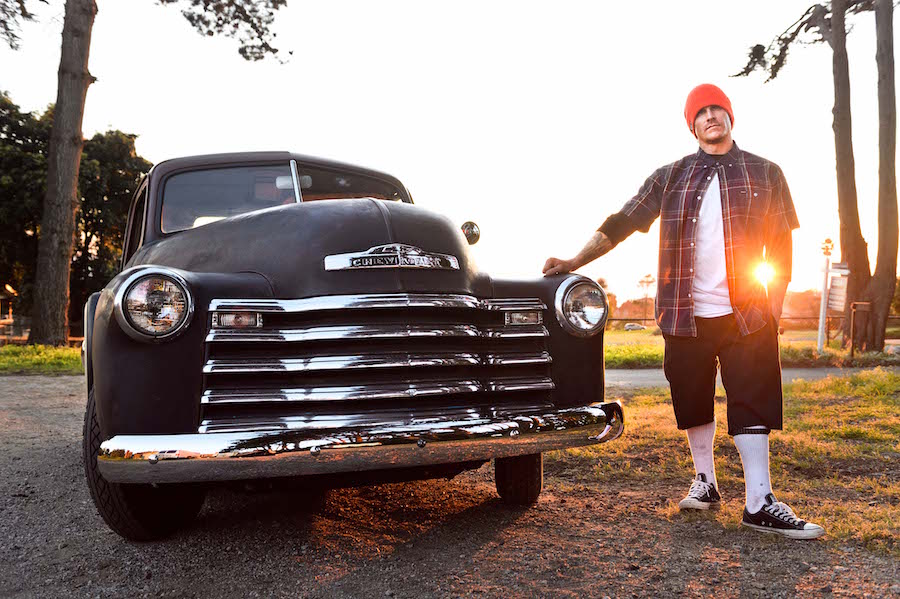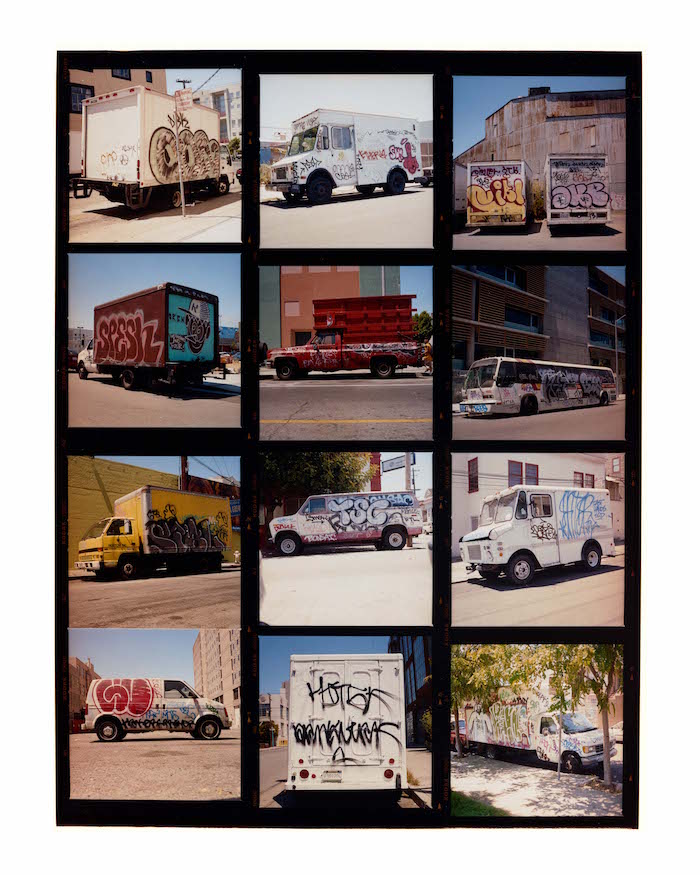 Graffiti Contact Sheet 2004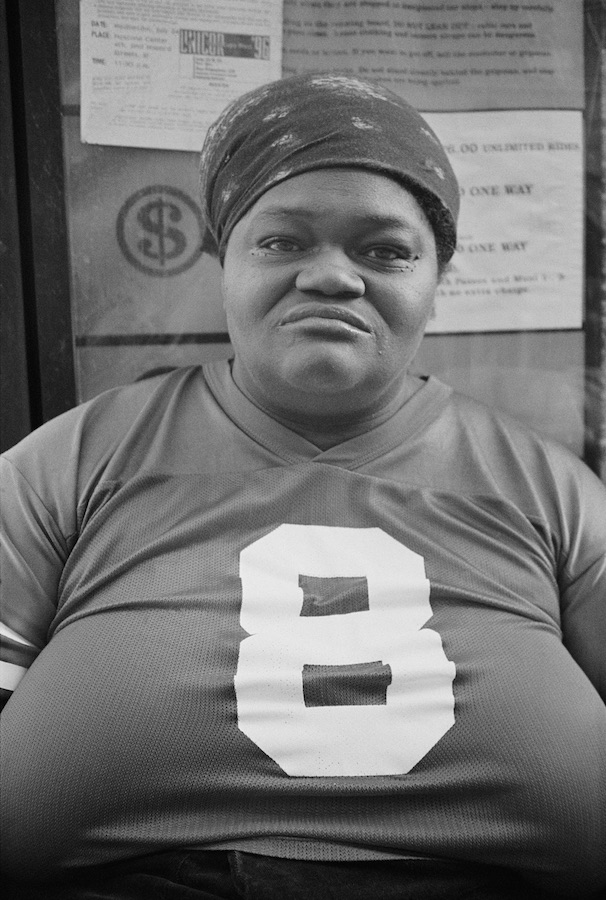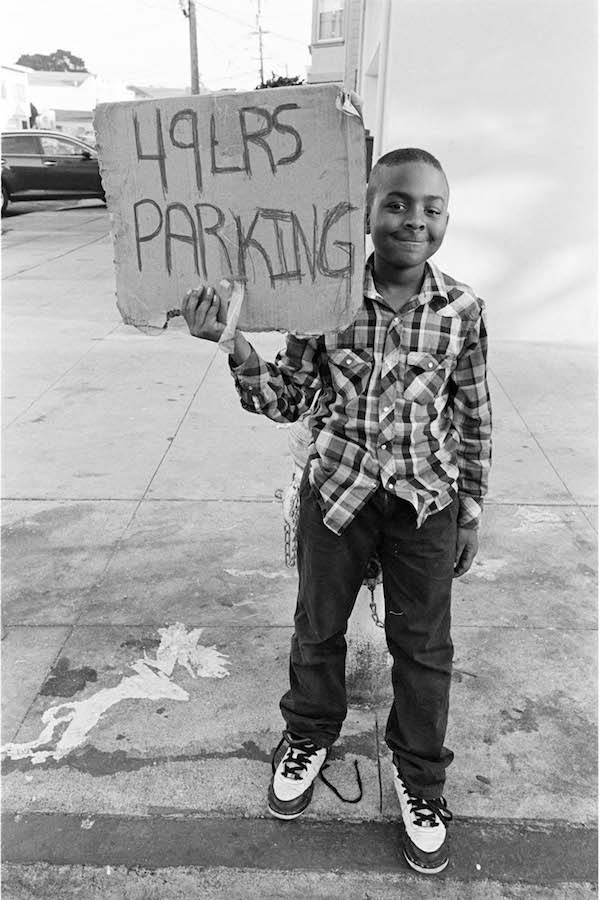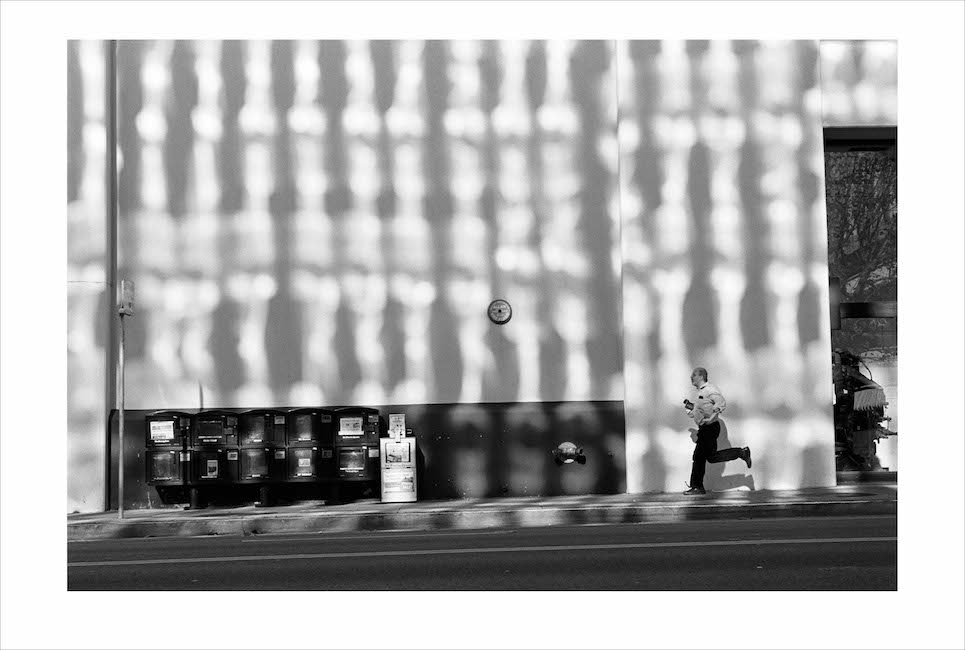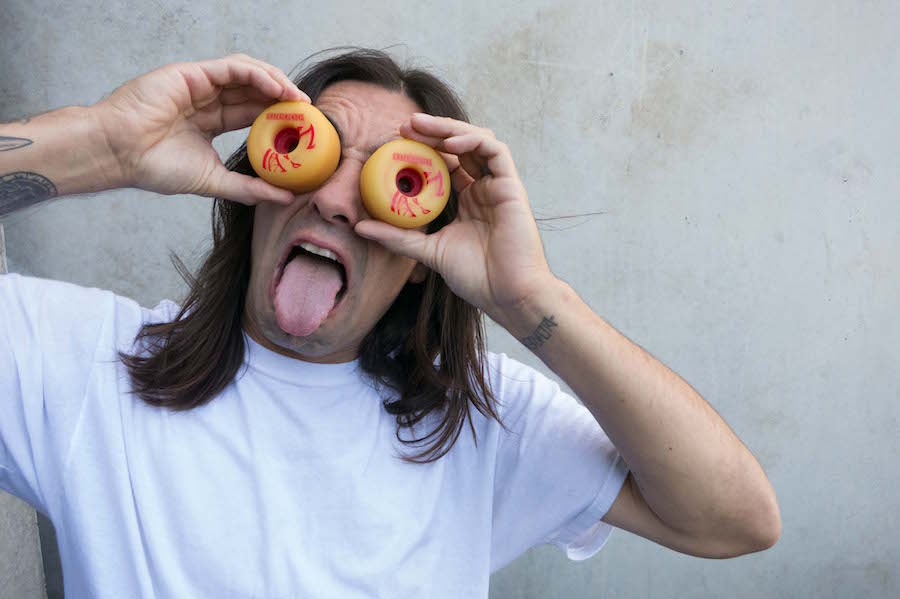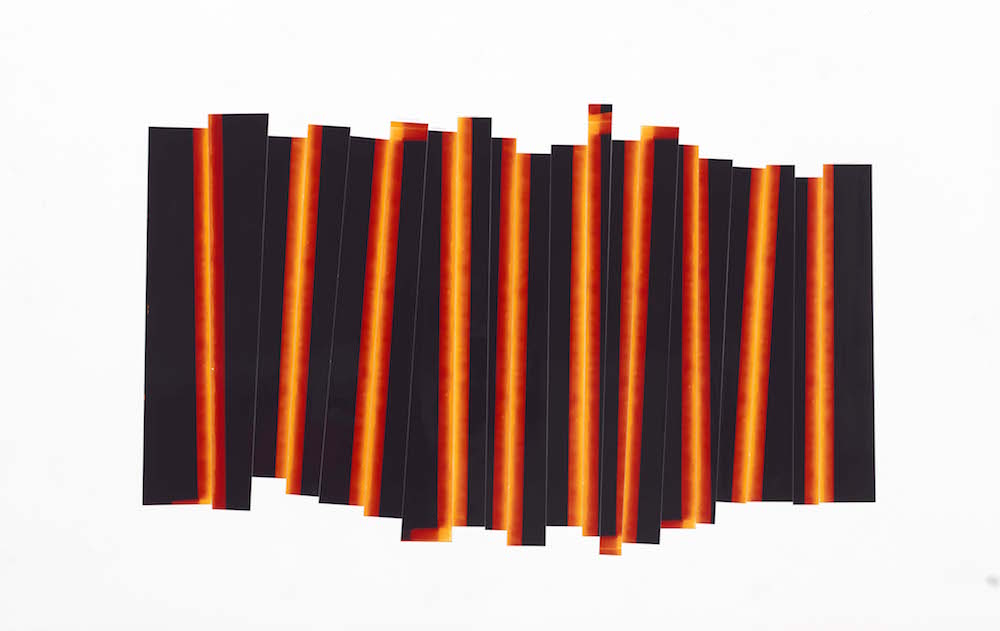 Color Collage
Repurposed Darkroom Paper
$3,500
30" x 40"